One of our Swedish guests wrote this out on a piece of paper two days before Valentines Day. Unfortunately we are only posting now, but she really does write beautifully.
"O my Luve is like a red, red rose/That's newly sprung in June;/O my Luve is like a melody/That's sweetly played in tune"  –  this poem written by Robert Burns, that so aptly describes the feeling of new love are but one in surely millions that spans the history of time.
Song, poems, movies, paintings, architectural marvels have all been created in the name of love, whether new, old or broken love, it seems to capture the sole.
Humans ache for love, even the most unromantic of us all will have to admit that being truly loved is a gift more cherished than anything else. We have even created a specified day to celebrate love. Yes, we all love it and silently dread it, so let me help you think of some fun and creative gift ideas to spoil your special someone.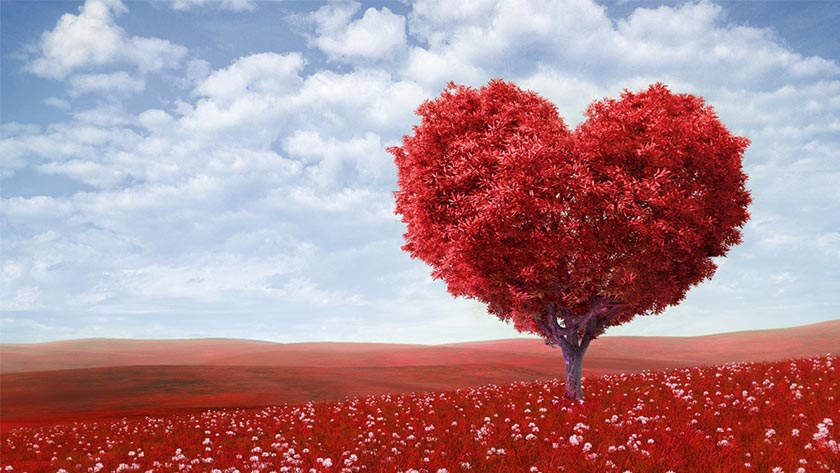 1.    Tandem Paragliding
If your partner is not the typical romantic and would rather spend their time doing new and exciting things, why not arrange a paragliding Cape Town experience for them? There is no experience or special skills required and an experienced pilot will be taking special care of your loved. How better to show your love than by giving them the gift of flight? Paragliding has been described as the closest thing to soaring like a bird through the sky and as we well know many birds mate for life. That has to be a good thing right? An added bonus of this thrilling gift is the dopamine release your partner is bound the experience and that can only count in your favour later during alone time. Skywings Tandem Paragliding Cape Town are regularly mentioned here at Beach Camp by other travellers, so it would seem that they would be worth looking at.
2.    Romantic Picnic
Not into gifts, but still want to do something special? Go on a picnic. Don't be so quick so shout "cliché", this is a simple budget friendly idea that can be spruced up as much as your budget allows. Fill a basket with a few of your loved one's favourite goodies, grab a blanket and head for that special place every couple has. Throw in a view of a sunset and you have a winner. There is a reason you will find "romantic picnic" on any romantic's top ten picks.
Whatever you choose to buy or do, to show your loved one the extent of your love and admiration for them, do so creatively, find something they like or care about and make sure to tie it in with your activity of the day. Showing someone how much your care should not create headaches or cost an arm and a leg, it is captured in the little things you do daily and even though grand gestures are fun and memorable, it should still be fun to organise and reflects the essence of your relationship. After all, isn't that what makes your relationship unique and meaningful? Valentine's Day should be an extension of that love, that special bond.
3.    Eco-Friendly Straws
This is by far my favourite idea for 2017. We are becoming more aware of our carbon footprint and most of us are actively trying to make positive changes to help in which ever little way we can. By buying a set of eco-friendly straws you are not just telling your loved one that you care about her, but also about the environment your maybe-future-children will live. You find these straws in all shapes and sizes, and if you choose a stainless steel one you could even engrave a special message on it. End your night of by sharing a milkshake and saving the planet from single use straws.
Valentine's Day comes and goes each year and every year there is a desperate struggle by many to find new ways and means to demonstrate their affection and commitment to their loved ones.